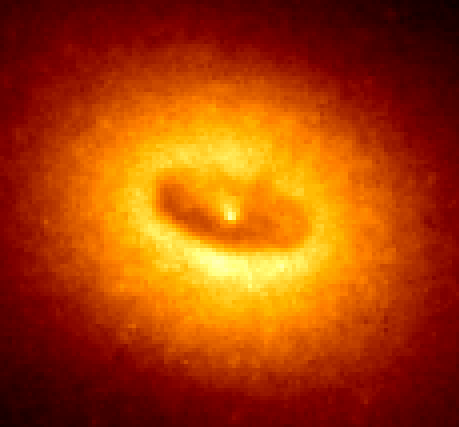 [Thanks to these donors!]

If you're looking for a workshop/critique group so you can translate your rejections into paychecks, check out Critters.
Cool Books from ReAnimus Press!
All writing genres & non-writing: Music, photography, film, etc. — come join!
Submitting to the Black Hole
Market Information for Magazine: Teen
(address, basic guidelines, etc.) -- Please fill in or update if missing or incorrect!

Discussion Forum below for Magazine: Teen

Here are the raw data for the black holes page (in order by market and submission date).

Note, you may have to reload this page if you've already looked at it. (Last update: Mon May 9 17:14:24 MDT 2022)

Please report problems to Andrew Burt.

Market Guidelines here [Donate to the Black Holes]
Magazine/Book Publisher
Response time (#days)
Submission date
Response date
Still waiting for reply?
Type
Magazine: Teenage
11
02/23/09
03/06/09
Sale!
Magazine: Teenage
20
11/08/09
11/28/09
Sale!
Magazine: Teenage
28
10/28/09
11/25/09
Sale!
Magazine: Teenage
66
02/09/09
04/16/09
X
Other non sale
Magazine: Teenage
98
06/10/09
09/16/09
Rejection
Magazine: Teen
23
07/07/07
07/30/07
Sale!
Discussion forum for Magazine: Teen:
© Andrew Burt | Privacy Policy